Move to the Engaging Encanto Manor Historical Neighborhood
Tuesday, October 14, 2014
Move to the Engaging Encanto Manor Historical Neighborhood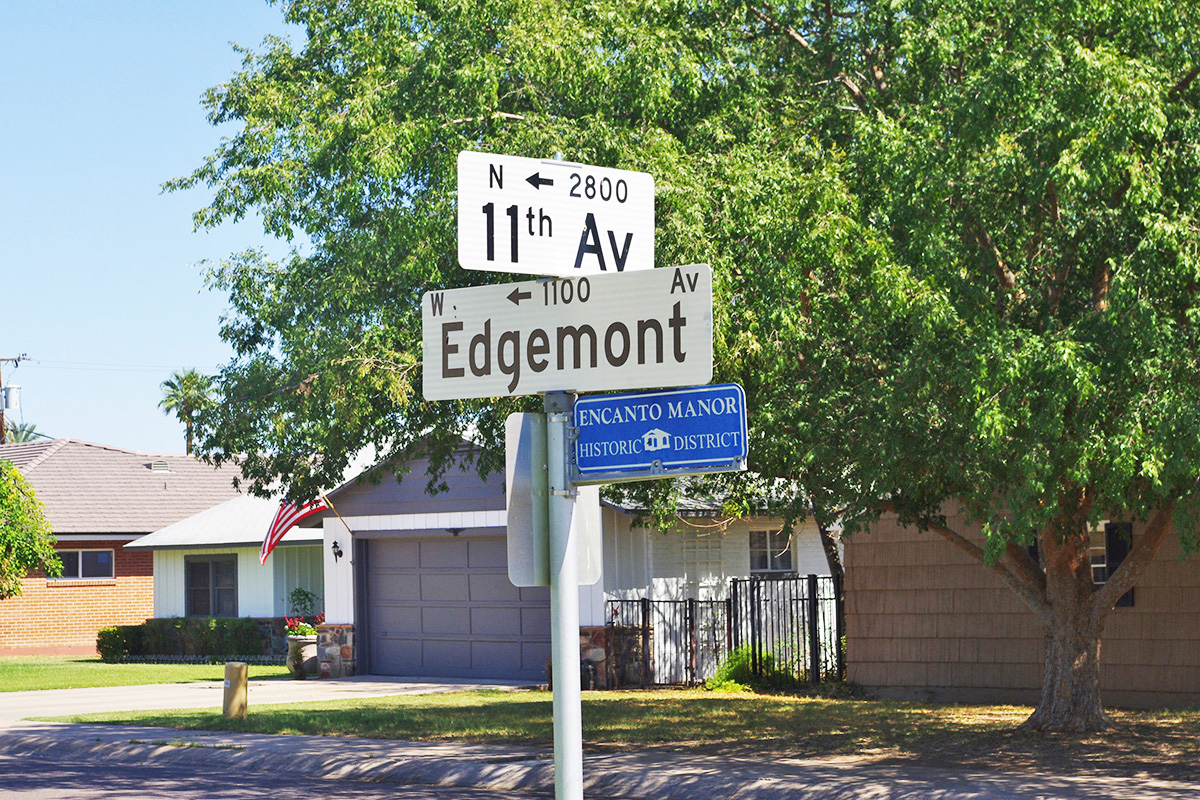 Taking a single stroll or a drive on a sunny day through the Encanto Manor neighborhood will instantly charm you. The vast front lawns that hold well-loved historical homes paint a picture of pride and beauty that makes it clear as to why so many want to move to the engaging Encanto Manor Historical Neighborhood.
There are countless reasons as to why so many fall in love with the Encanto Manor Neighborhood at first sight. Some love it for the beautifully maintained Encanto Nine Golf Course at the heart of the city. Some love the rich stories that the walls of these post WWII subdivisions could tell. And others are enchanted by the 1940's and 1950's ranch style architecture many of which feature solid red brick homes, shutters, and large lush lawns that are as pretty as a postcard.
The Encanto Manor Historic District resides just south of Thomas Road between 7th and 15th Avenue. There are eighty-three homes that average 2,000 square feet and feature large lots with ample front yards that rival that of homes in the east coast. The neighborhood's amazing location in downtown phoenix is near many city amenities, dining, shopping, and cultural venues.
Want to make your move to the engaging Encanto Manor Historical Neighborhood? Contact the Russo team today to receive a complimentary copy of the Real Estate Market Update for Encanto Manor Historic District each month.
www.RussoTeam.com
602-864-1200
Search the MLS Now!